5 guidelines for applying inclusive education
To speak of inclusive education is to speak of the essence of education as it has been understood since the origin of the Modern Age. Since then, access to education has been defended as a valuable instrument to correct inequalities , although the historical process is long, from exclusion to inclusion through integration.   
Today the pedagogical optimism of the "Lights" has been left behind and thanks to the new educational paradigms we can be critical and see their shadows. However, to think about inclusive education is to appeal to the modern spirit that rebelled against an educational model – that of the Middle Ages – that was based on privilege and left many people out.
In other words, although we are born with inherited inequalities, we have education as an instrument that allows us to correct them while respecting diversity, which is always synonymous with enrichment. Indeed, inclusive education has as its horizon equal opportunities based on equal access and educational possibilities .
How should education respond to the diversity inherent in societies ? How to rethink the inclusion of those marginalized sectors? How does the school system accommodate disabilities and special educational needs?
Inclusive education is undoubtedly an ambitious project, but as it is one of the greatest educational challenges that lies ahead, we cannot give up facing it intelligently and effectively, taking into account that no matter how much people talk about it, there is still a lot left. 
The opposite would be to transfer to the classroom a reality that does not exist in a plural and diverse society. And this to the point that many professionals and theorists who are committed to inclusion believe that talking about "inclusive education" is a tautology, because inclusion is already included in the concept of education .
Could it be considered as such an education that excludes? The great educational change of which so much is talked about must begin there. Among other things, inclusion must:
Remove barriers to learning

Promote the participation of all students

Develop specific capacities

Work cooperatively with students

Focus on the person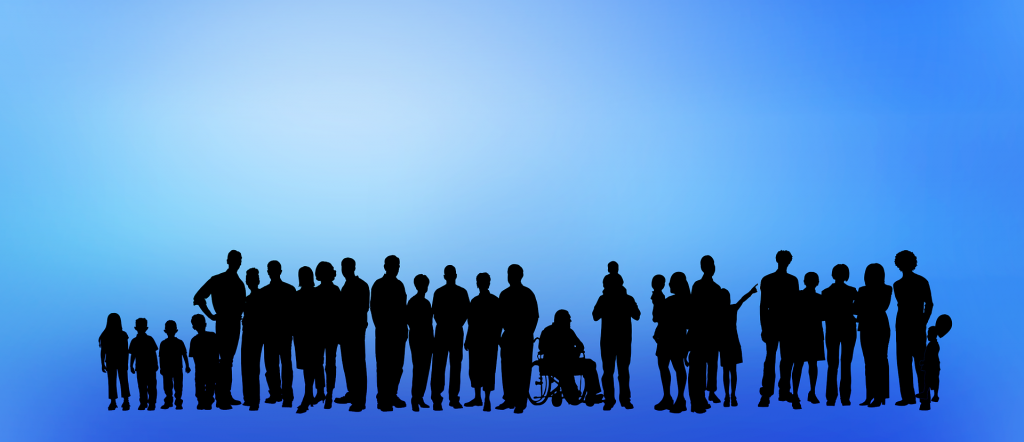 As you can see, it is not simply a criterion to educate in exceptional situations, but a valuable guide to be a better educator in all aspects .
5 Guidelines to walk towards inclusive education   
Successfully applying inclusive education in the classroom requires training and above all experience, but it is possible to start doing it by following some guidelines. We propose you some; just the beginning of a teaching commitment to build a fairer society from the classroom.     
A teaching challenge such as ensuring the right to inclusion requires a prior self-assessment: What methodology do I follow? Do I follow any? What characteristics does it have in relation to inclusion? Do I prepare the content out of context or do I take into account the characteristics of all my students? At the end of any educational intervention, self-assessment is also crucial for improvement.  
If social interaction is essential in any quality educational process and is essential in the age of communication, it is essential for inclusive education to be successful .     
It is important that you bear in mind that if you propose to apply an inclusive education, you will do so in a social context that encourages individualism , and that therefore works against a paradigm that focuses on group interaction.  
As a mediator and counselor, this means that you must create the necessary conditions for these interactions to take place , with the appropriate frequency and quality, planning collaborative activities that favor the proper functioning of small groups, always in communication with the group-class. .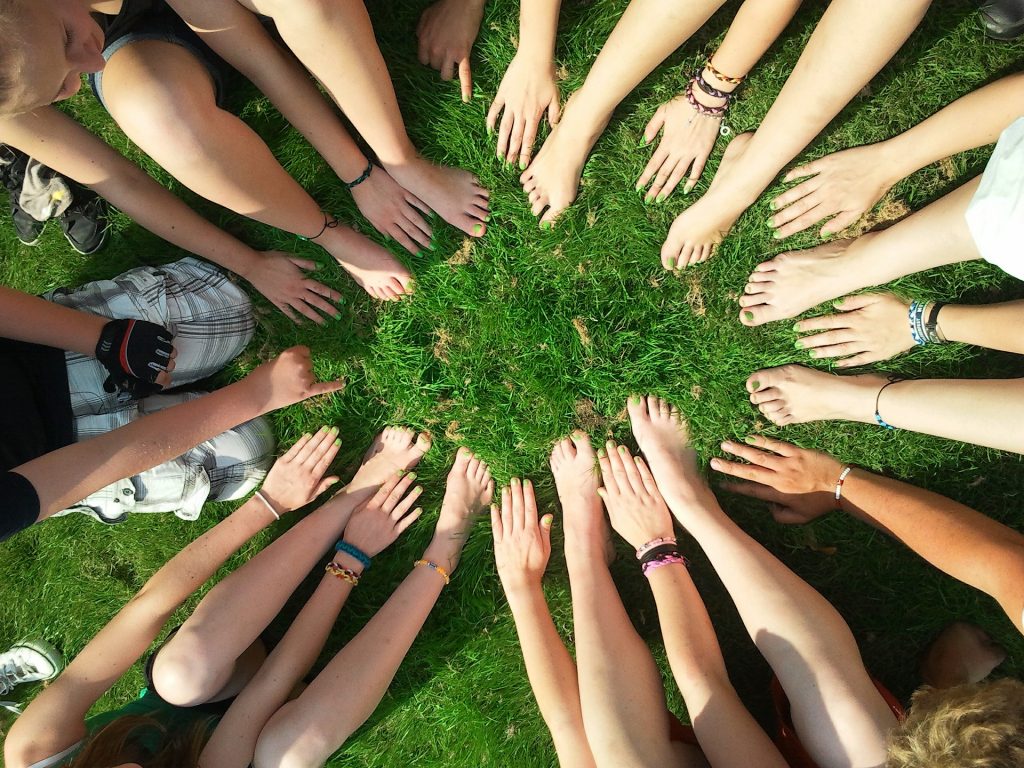 Consider a different evaluative approach, which from the error emphasizes learning more than the sanction , which means that you must teach how to learn from mistakes.
The evaluation does not mean qualification nor should it be reduced to verifying the ignorance of the students, but rather it should favor autonomy in learning and aim at the acquisition of competences and abilities.  
It is not about rigid curricula or curricular adaptations, which finally segregate realities and students who do not respond to a specific model. The keywords are therefore self-assessment and shared assessment , through rubrics or portfolios.          
Inclusive education must create a welcoming space with the autonomy of the students as a horizon. For this reason, the entire physical and methodological learning environment must be aimed at facilitating and promoting said autonomy, but it will be of no use if it is not reinforced by the self – esteem of your students.
In this sense, praise after each achievement – no matter how small – is as important as placing trust by delegating responsibilities, challenges and incentives appropriate to their possibilities.
Knowing each of your students – at the beginning and at each moment in which a new challenge is presented – is the first step for the process to be a success. But you will not be able to do that in all its depth if you do not explore all its family and school context.
Working with families and other professionals, in a transversal vision of the educational process , is the foundation that will give solidity to a project. In other words, without the involvement of the entire group and their families, inclusive education cannot be successfully deployed.  
And you, do you take inclusive education into account in your teaching practice? Share with us your doubts and your achievements!